Out on July 14! Waldeck presents: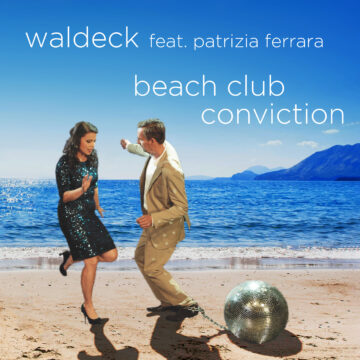 Beach Club Conviction
2023 Vinyl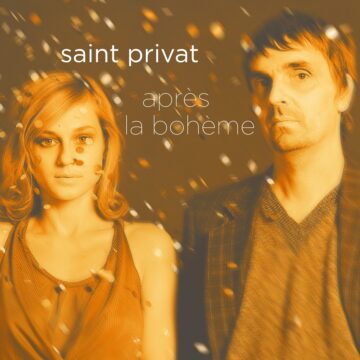 Après la Bohème
2023 CD, LP
Waldeck & Dope Noir Records are proud to announce the opening of their online shop. Exclusive autographs for all purchases. Free shipping from € 100.  All purchases directly handled by Waldeck & Dope Noir Records.

Spaghetti & Western Clips: Waldeck feat. Zeebee - Sexy Thing
Out now! Waldeck presents: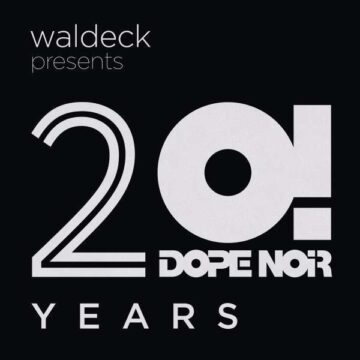 20 Years Dope Noir
2022 2-CD Box
20 Years Dope Noir
Das Wiener Kult Plattenlabel Dope Noir Records des Musikers und Produzenten Klaus Waldeck feierte im jahr 2021 sein 20-jähriges Jubiläum. Das soll nun gebührlich gefeiert werden: 20 Years Dope Noir ist gleichzeitig Werkschau und Ausblick. Denn 20 Jahre sind noch lange nicht genug. 20 Years erscheint als Doppel-CD und auf 300 nummerierte Exemplare limitiertes Box-Set inkl. 5x 12'' Mini-LPs.s
Beach Club Conviction
Beach Club Conviction is a brand name for strictly summer hits by producer Klaus Waldeck. It is an 100% original reworked for the use in summer locations, bars and beach clubs."Look at me Joe" feat. Patrizia Ferrara is the first of a series of "Beach club conviction" mixes. Last year Waldeck enjoyed a big success with his track "Quando Quando" from his collaboration with french artist The Avener in France and Italy. This year the stake is even higher, because there are beach clubs all over the world. So no need to be shy with this fantastic first release. May the summer be with you!